Maven Style Series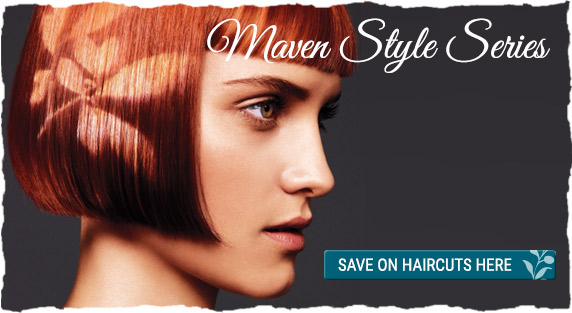 What We're Offering
We are excited to offer our first ever our MAVEN SIGNATURE HAIRCUT SERIES…
Nothing says polished like a fresh haircut and style. Let's face it, sometimes we just wait too long between trims and leave saying, "why didn't I do this weeks ago?" Well we have a solution, we are excited to offer our new
BUY 3 GET 1 FREE SIGNATURE HAIRCUT SERIES.
Many of you have loved our Spa Series Program, it allows you to come in and use your credits on a whim without even grabbing your handbag, and we know you will love the same convenience for your haircuts! Available at both our Fremont and Ballard locations.
Take advantage of this offer now and ALSO receive 10% off on your retail purchases all year long.
We are offering our most popular Series here as well….Enjoy!
Essential Massage
Essential Facial
Essential Pedicure
Essential Brow Wax