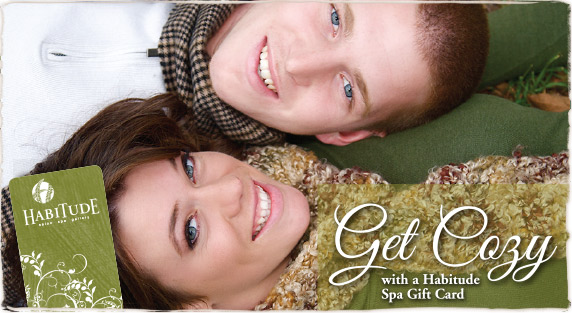 Get Cozy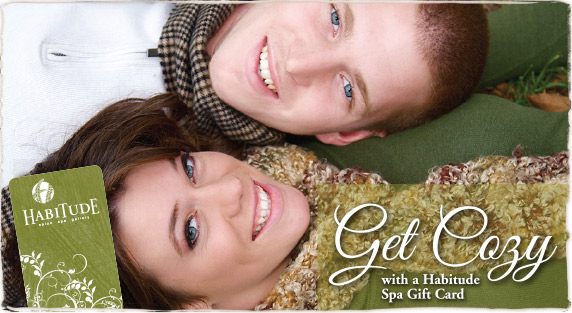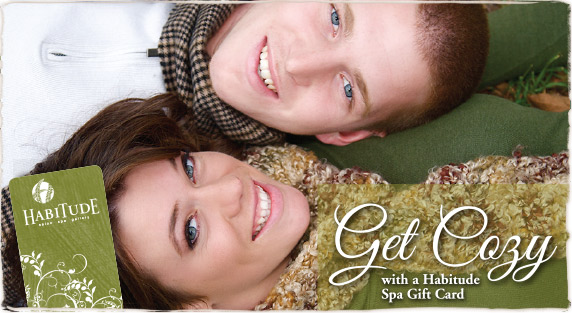 There is nothing more rewarding then making others look and feel better. We are
grateful that we are apart of this amazing industry filled with artists and
nurturers. Habitude is truly thankful for all of our customers and supporters.
Thanks to your loyalty and referrals, we continue to grow, stay inspired and
connect with more of our community.
Enjoy this season of Thankfulness with your friends and family…
Fondly,
The Habitude Team