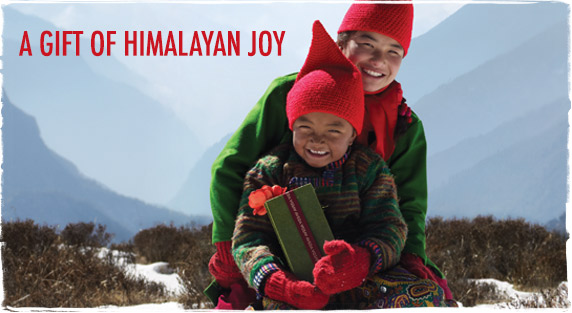 A Gift of Himalayan Joy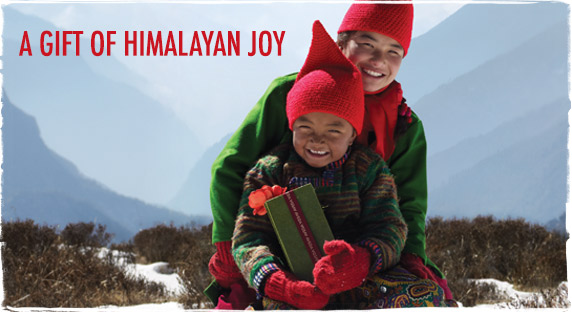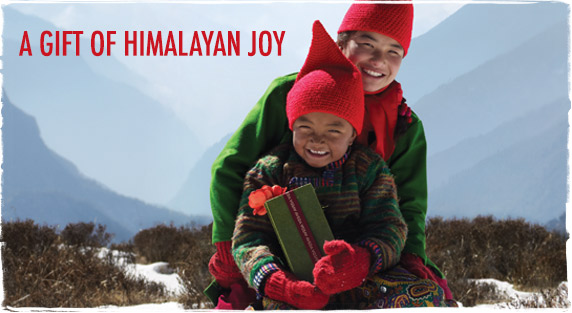 for those close to you­—and 2,400 families in Nepal.
Purchasing lokta bark paper for our gift sets has made a huge difference to families in Nepal. With income from papermaking, 2,400 families can live better—buy food and clothing, repair their homes, send their children to school.
Bring joy to everyone on your list with Aveda gift sets and gift certificates. From family to friends—from head to toe—our naturally derived gifts have got you covered.