Offering Our Love Tokens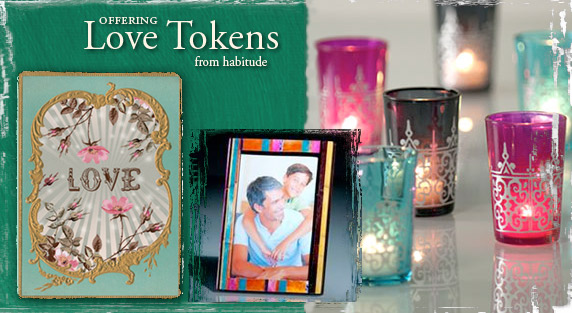 We are excited about our eclectic and whimsical Offerings arriving daily for Valentine's Day. The perfect one stop shop for Chocolate, Pure-fume, Candy, Jewelry and Trinkets, Our Offerings Eco-Boutique has become a favorite neighborhood stop.
Our color pallet for the season is bright and hip, turquoise, pink and orange is the trend in Handbags, Hats and Scarves.
Our buying philosophy is to have 80% of our offerings be under $25, affordable and unique gifts that won't ruin your budget!
We love to try to find trinkets that represent all of the elements of nature.
Air Gifts like feathers and fans.
Fire Gifts like candles and lights.
Water Gifts like vases and vessels.
Earth gifts use stone and wood.
Metal gifts of tin and iron.
Find the perfect trinket of love this season at Offerings!
View some of the artisan jewelry we will be presenting on February 12>