Love The One You Are With…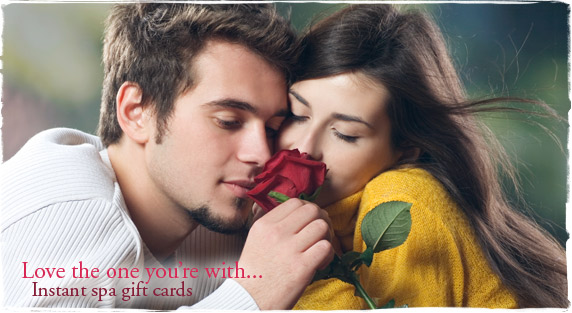 This year, give your loved one the gift of wellness. Nothing says I care more clearly then to offer the one you love a reason and an opportunity to take care of themselves.
Spa Services have many important health benefits. In fact, massage which is included in all of our Spa Services, can help you maintain physical, mental and emotional well being, especially when it is part of your regular wellness routine.
The Health Benefits of Massage in Spa Services
Massage calms the nervous system and promotes a sense of relaxation and well being.
Massage reduces tension and anxiety, especially those foot massages during our pedicures.
Massage improves blood circulation, which delivers oxygen and nutrients to the cells. Which is amazing for glowing youthful skin.
Massage stimulates the lymphatic system, which carries away the body's waste products.
Massage therapy can help with pain management in conditions such as arthritis, sciatica, muscle spasms.
Massage allows us to tune-in to our bodies and our present moment…Our "now" the moment that matters most.
Click here to purchase a Habitude Gift Card instantly and have it emailed to you or to your loved one!