Art Lovers Connect Here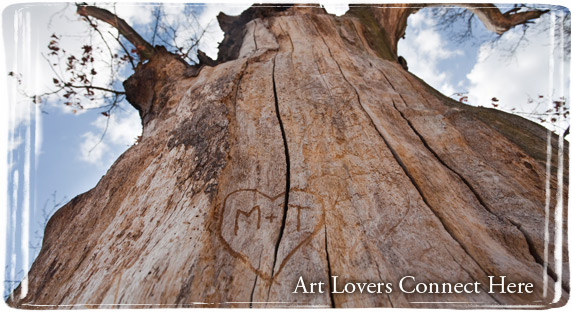 Habitude at The Locks is located within a working art gallery. Rotating art exhibits visually transform the space each month. Thus, keeping our guests and staff stimulated creatively and exposed to rejuvenating and fresh art!
In its fourteenth year, the 2nd Saturday Ballard Art Walk (founded by Inez and Tony Gray) showcases the works of local artists in the Ballard district. The Ballard Art Walk encompasses many of the local art galleries and specialty shops in the area. Experience art in a variety of mediums displayed in studios, galleries, and art-friendly businesses. As you wander from gallery to gallery, you'll discover distinctive art,  funky furnishings, and uncommon gifts. You'll also find live musicians, performance artists and proprietors engaged in discussions of their latest works and offerings.
Every 2nd Saturday of the month from 6-9 p.m., Habitude showcases a new artist that includes a  reception and other entertainment. It's also a chance to discover our complimentary "sensory experiences" that introduce you to many of the products and services we offer!
So please join us at Habitude at The Locks to meet the artist, enjoy some wine and experience the arts.
Art Call: We are currently looking for Artists to fill our 2011 calendar…click here to apply!