Brighten Your Season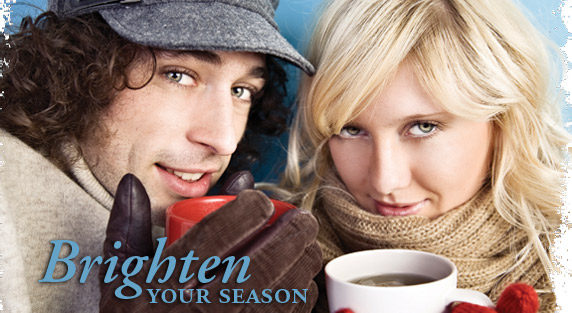 Happy Holidays from the Habitude Team. We are excited for another  season of giving here at Habitude-your one stop shop for all of your beauty, relaxation and shopping needs this holiday.
Come early for your appointment and park in the new parking lot just kitty corner from us. Check in with your stall number and we will be happy to run out and plug the pay box for you and add it to your ticket when you check out!  Enjoy our winter wonderland Offerings Eco-boutique overflowing with amazing gift ideas for everyone on your list. Leave your lovingly chosen gifts at the front desk, change into a cozy robe and slippers, drink tea, warm up with a hot rocks sauna, delight in a spa service. Finally, float down the stairs to all of your gifts sweetly bagged and tulled and tissued-ready to go!